Daily tracking of your ads with Gezar.dk
Gain overview and get a higher return!
Video updates about your advertising, featuring me.
Fast and direct communication with an advertising expert.
Break-even calculator to ensure you make money from your ads.
Significantly cheaper than hiring a full-time employee.
Effective and easy advertising.
Generate more sales with my expertise!
Getting started is easy, with no technical knowledge required from you.
I stay up-to-date on marketing, so you don't have to.
My focus is solely on creating honest and profitable marketing!
Get assistance from a local marketing freelancer in Grenaa or online.
Crazy limited offer on websites, starting from only 750 EUR!!
Visibility and trust online with an effective website!
Professional image that strengthens your brand!

Increase visibility and be available 24/7.

Enhanced customer experience with easy access to information.

No technical knowledge required, everything is handled for you!
⭐⭐⭐⭐⭐ 5 af 5 stjerner
"My website Pulzrejser.dk was in need of a refresh. Magnus built it from scratch and provided a lot of great ideas. Throughout the entire process, he has been very helpful and professional with his work. I highly recommend him!!"
The 3 key areas to focus on in online marketing for your business!
Targeting – Social media, knows everything about us!
The possibilities to reach specific target audiences have never been greater. Seize the opportunity to target particular interests and groups of people that could be your target audience. Be creative and test different approaches.
Tracking – Actions can be recorded!
It has never been easier to keep track of who sees your ads and, more importantly, who among them makes a purchase. Make sure to leverage this and always closely monitor if many customers drop off at a specific stage in the buying journey.
Optimization – Connecting the possibilities!
All targeting and tracking would be meaningless if we don't take action on it. Fortunately, it has never been easier or faster to update ads and target audiences!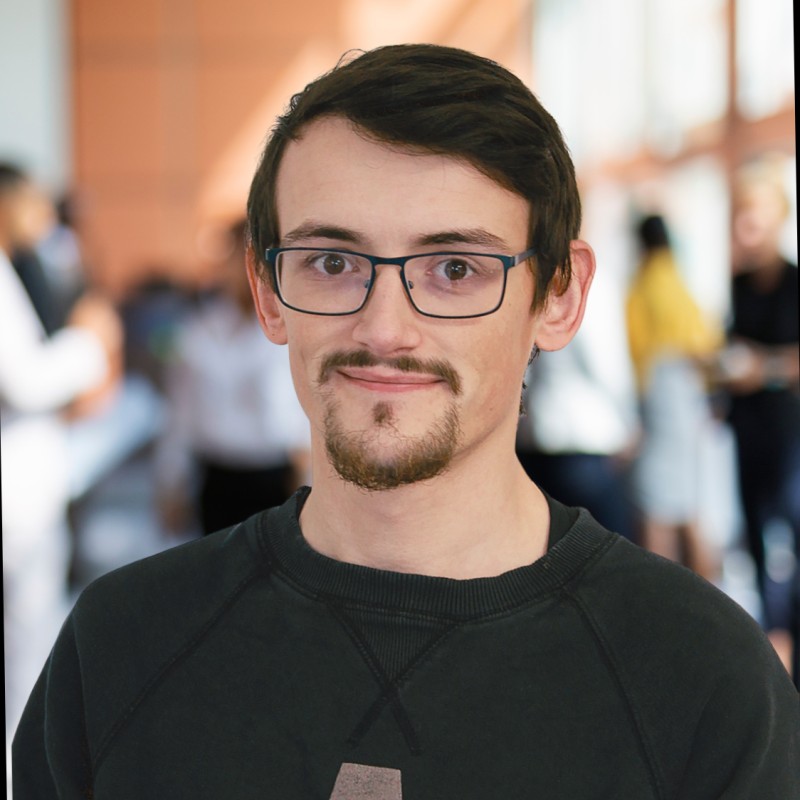 Let me help you achieve success with online marketing!
My name is Magnus Bo Nielsen, and I'm the person behind Gezar.dk.
Here, I assist businesses by creating new websites and planning and executing their online marketing strategies on platforms such as Facebook and through email marketing.
This ensures a targeted and structured approach that leverages the available opportunities and ultimately makes a noticeable impact on revenue. Plus, it saves you time on sales!
To learn more, click on the link "Who is Gezar?"
Spots left for new clients
I have a goal to ensure focus and results for my partners.
Therefore, I have limited availability for new clients. Check above to see if there are any available spots at the moment. If you're interested in collaborating, don't hesitate to contact me.
If there's no availability right now, reach out to me, and we can plan a collaboration in the future.
Latest news, articles, and guides: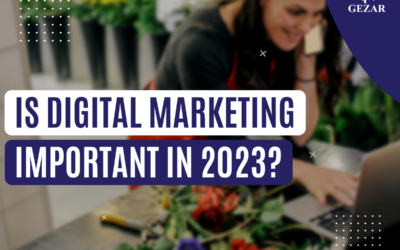 Is digital marketing even important in 2023? Digital marketing is more important than ever in 2023. The time spent on the internet and social media is continuously increasing. Therefore, having a strong online presence is crucial to reach potential customers. One of...
read more